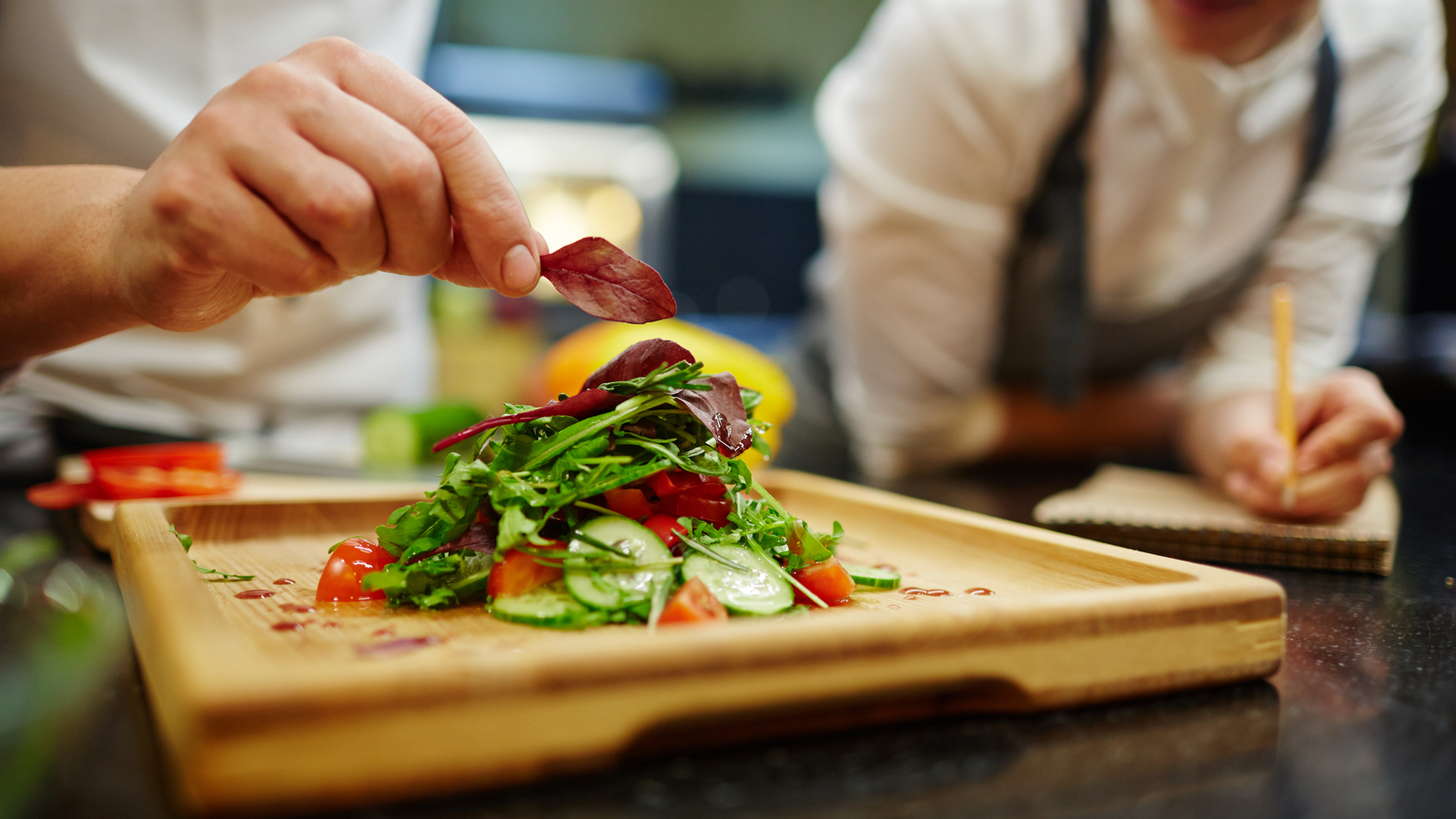 Food Safety in Maribrynong
Food Safety is a very important issue for Maribyrnong City Council. We work closely with our food business to ensure they have a high level of food safety knowledge, which in turns helps to ensure safe food is being provided to our community.
To further assist us in this cause, we have teamed up with Olive Group and Gourmet Guardian to create a series of kitchen and food safety training resources exclusively for our local food businesses.
We encourage you to view and share these training videos and resources with your staff to enhance your food safety knowledge and instill a food safety culture in your business. We also hope these will assist you in meeting the requirements of the Food Act 1984 and the Food Standards Code.
Mission Statement
"While we have the power to change, our inspiration comes from engaging our businesess to produce food safely. Our goal is to grow the knowledge in a community of likeminded businesess through awareness and the sharing of ideas to provide safe food."
About our partners:
Gourmet Guardian
The Gourmet Guardian specialises in helping food manufacturers and distributors achieve the absolute highest level of food safety standards. They do this through cost effective and practical food safety programs, quick and easy food safety audits and a comprehensive range of food safety training courses. The Gourmet Guardian is based in Melbourne but work with clients right across Australia.
Olive Learning
Olive Learning provides workforce enhancement solutions through cutting edge eLearning creation and Learning Management System hosting services. With 9 offices around the world, their capabilities include a variety of digital media types such as eLearning, video, Virtual Reality and 3D animation, newscasts, corporate video promotions, gamification concepts as well as iOS and Android Apps.
Frequently Asked Questions
Make sure you have a stable internet connection and your WiFi and sound turned on. The videos will play just like a normal YouTube video.
Yes, we've added subtitles for Mandarin, Vietnamese, Somali and Amharic. If you'd like other languages, let us know and we will look at this.