At home, at work or on the train
Staff can take the course on a tablet, phone, or laptop. Using html5 content, responsive screen layouts and a SCORM compliant mobile player you can implement a learning strategy designed for the modern workplace. The player allows employees to resume the course where they last left it, so they can work at their own pace on any device.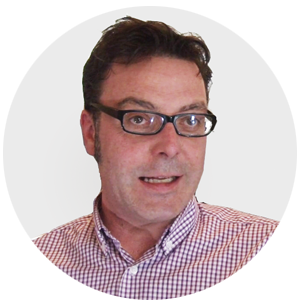 "The training can be conducted anywhere. It improves retention of the material, it presents it in a more descriptive way than is possible from inside the context of a classroom."
- Brendan Butler, Mercury Engineering